Igor Sikorsky Kyiv Polytechnic Institute.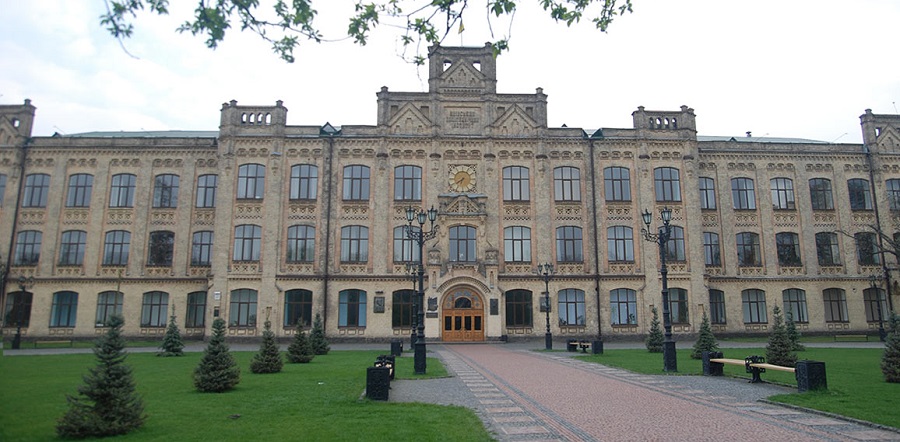 The university is guided by the Global Sustainable Development Goals, approved at the UN Summit on Sustainable Development in 2015, the Law of Ukraine "On Priorities for Science and Technology", "Some issues of determining the medium-term priority areas of innovation at the national level for 2017-2021", "Some issues of development of critical technologies in the field of production of weapons and military equipment". This is a basis for the creation of Igor Sikorsky KPI a set of comprehensive programs in the areas of basic and applied research.
Research and innovative developments are provided by 76 scientific schools and more than 270 scientific groups, 25 faculties and institutes, 16 research institutes and laboratories, 6 educational and research centers, 10 research centers, 3 design bureaus, the Center for Collective Use of Scientific Equipment, Science Park "Kyiv Polytechnic", Innovative ecosystem "Sikorsky Challenge". In KPI them. Igor Sikorsky employs more than 330 D.Sc., more than 1,400 Ph.D., Almost 700 Ph.D. students. The Council of Young Scientists and the Scientific Society of Students and Postgraduates are actively working.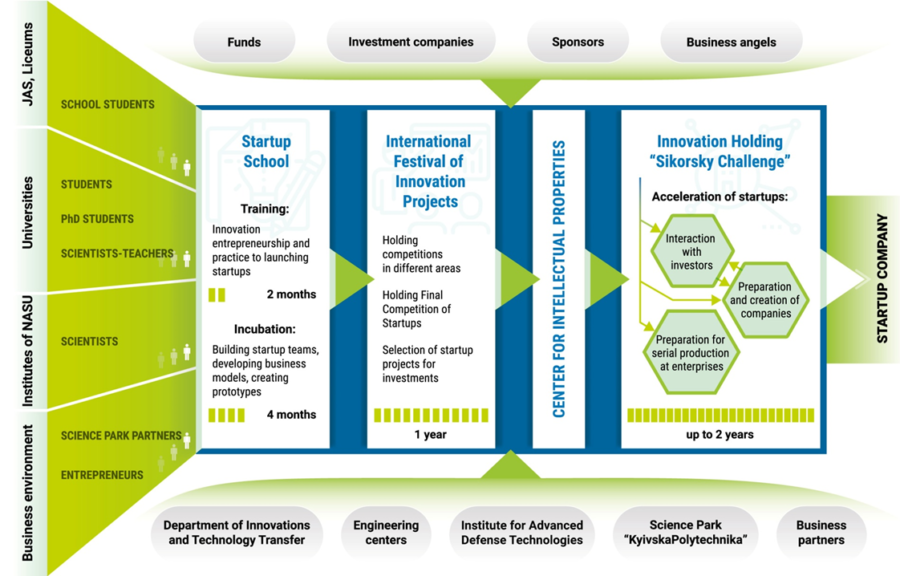 Scientific results are covered in the journals of the Igor Sikorsky KPI. Achievements of KPI scientists have been awarded many State Prizes in the field of science and technology for significant developments, which are widely implemented.
Organizational research and innovation activities are provided by the Research Unit and the Department of Innovation and Technology Transfer, which through a system of competitions and incentives contribute to strengthening the activity of scientists at the national and international levels.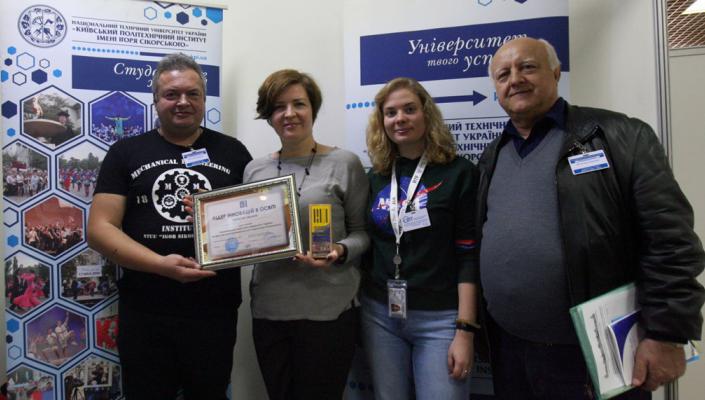 In its activities, the scientific departments of the university cooperate with the Department of Organization of the Educational Process, the Department of Educational Work, the Department of International Cooperation, the Department of Economics and Finance, units subordinate to the Vice-Rector for Administrative Affairs, and commissions of the Academic Council of KPI.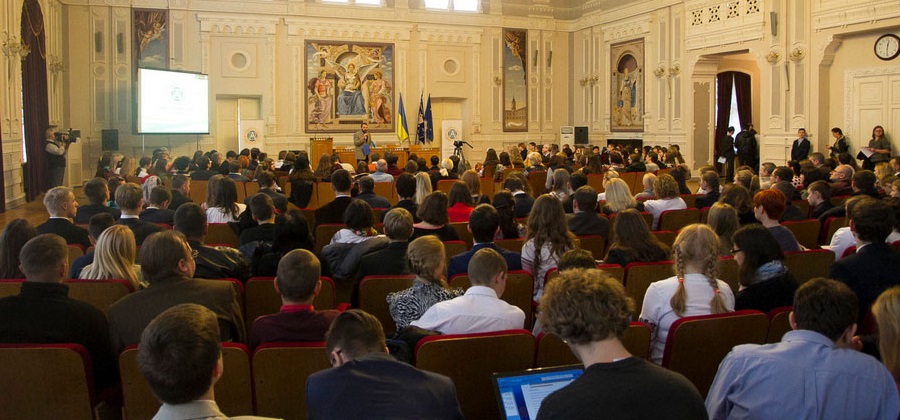 All scientific and innovative activities of Igor Sikorsky KPI is coordinated by the Vice-Rector for Science Work – D.Sc., Professor Vitalii PASICHNYK.